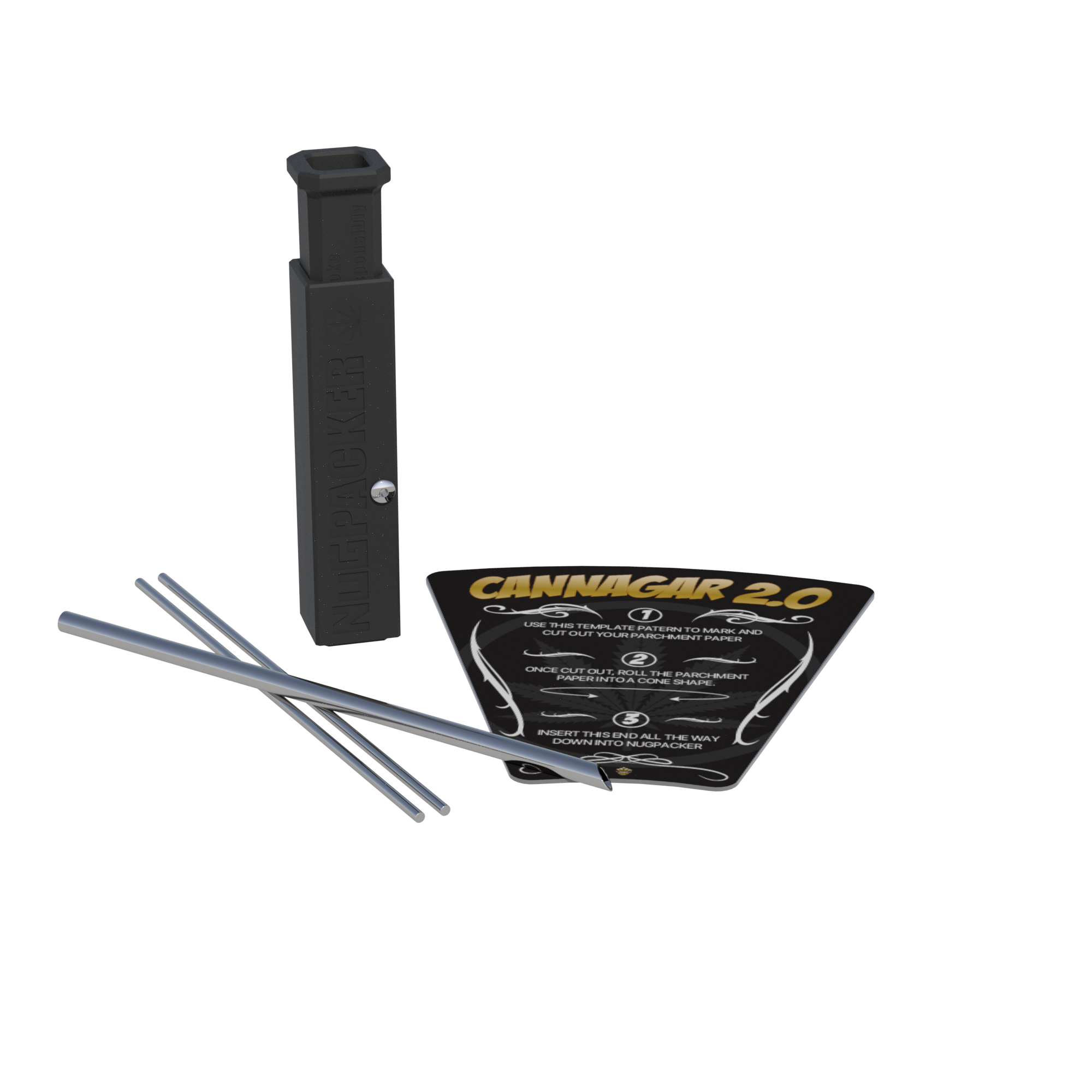 Cannagar 2.0
February 26, 2021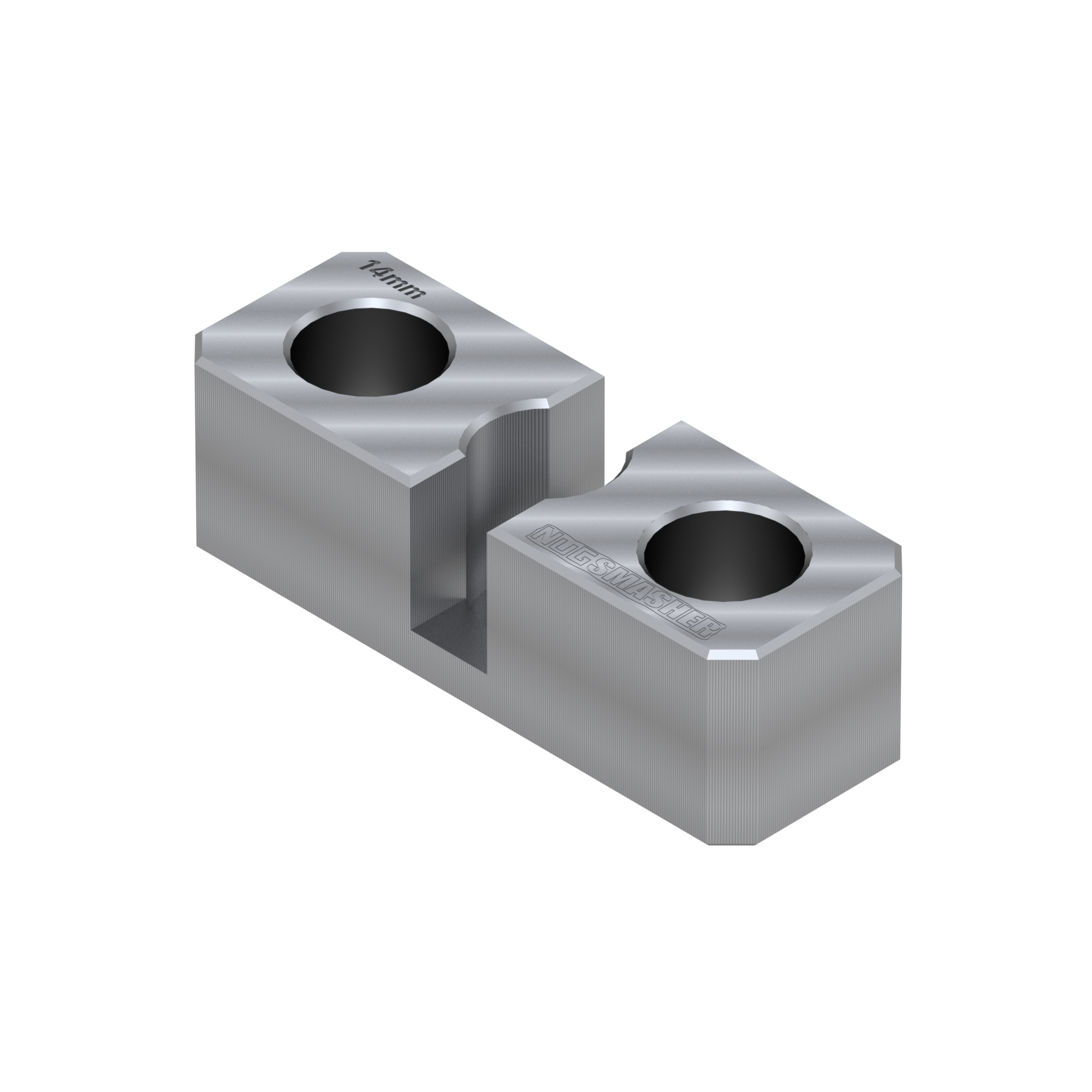 Banger Storage 14mm (male)
November 18, 2021
Rosin Science Evolve Steel
$1,296.00 – $1,416.00
3 Tons of available Pressure

Extracts anywhere from 3.5-14 G's in a single press

4-inch smash plates

The pressure to surface area is matched for the perfect flower rosin extraction every time (With use of a Rosin Science




 

 Evolve Bag)

Utilizes Evolve extraction bags

One touch automatic operation for simple up and down functions

Accurate Digital Temperature Control NS710

Capable of extracting up to 14 grams at once

Rosin Science Evolve bag, One size bag fits all (3.5g-14g) comes in 4 different micron sizes

Pressure to surface area matched for the perfect flower rosin extraction every time (900 Material PSI – with use of Rosin Science Evolve bag)

Precision extraction plate alignment rods & bearings

White Gloss or Natural finish powder coating

Made out of USA Solid Structural Steel & Aluminum

Large 4×4-inch Smash Plates

Dual Heating Elements (160W ea)

120v/240v   50Hz/60Hz  240v heater options

Industrial Rubber machine feet

Circuit Protection

Proudly Made in America

Guaranteed for Life
Rosin Science Evolve AUTOMATIC EDITION The Rosin Science Evolve PUSH BUTTON plug n play Rosin Extraction System features the precise amount of automatic controlled pressure with one-touch operation. Rosin Science's precise methodology, specific bag size, giving the user consistent results every time. Ready to produce considerable results from your fresh flower on an effortless and consistent basis? Look no further than our Rosin Science X model. Our fully automated X model will provide you with incredibly clean, fast, and above all, EASY results all from your fingertip! With its all-inclusive, one push-button operating switch, extracting your own solvent-less rosin has never been more simple. This model is an ideal extraction system for any consumer looking to fully automate their operation, or may be limited in what they can do with a manual press. Featuring 4×4-inch plates with dual heating elements, the Evolve can pinpoint precise temperature controls per your flower pressing needs to incorporate optimal yield returns with its set pressure, each and every time! Backed with our lifetime warranty, you really cannot go wrong with taking this next step to capitalize on your own extraction enterprise. Rosin Science Evolve is an effortless way to extract concentrates in minutes with a push of just one button! Evolve extracts up to 14 Grams of flower at one time. The Evolve key features include the following. Made out of solid structural steel and 6061 aircraft Grade Aluminum. One-touch automatic operation up and down. Large 4×4-inch smash plates. Dual heating elements (160 W each), accurate digital temperature control, circuit protection. Made in America and Guaranteed for Life with 7 Day Support from the factory. Compatible with Rosin Science Evolve bags, One size bag fits all (3g-14g) comes in 4 different micron sizes. Rosin Science extraction bags are designed with two things in mind – Quality and Results. These two words embody every product Rosin Science has to offer with our Micron Bags being your golden ticket to higher-yielding, more consistent extractions. We offer a variety of extraction bags with a multitude of micron sizes to choose from. It is that simple. Better bags equals better results. The size of the bag determines two things: One, how much material you will be extracting in each press. Two, how much pressure you will need to apply to that material to get a consistent result back. Rosin Science Bags come in 3 different sizes (3.5, 7, and 14 Gram) available in four different microns (160, 120, 90, 37). Rosin Science is Designed and manufactured in Lake Havasu City, AZ In our 123K square foot factory, and our CUSTOMER SERVICE TEAM is available 7 Days a week 6 am to 11 pm Pacific Standard Time. LIFETIME WARRANTY offers 100% coverage for life.
KEY PRODUCT FEATURES 
Rosin Science Evolve uses a proprietary rosin press extraction methodology. Using proper surface area for a consistent extraction every time. One bag, one surface area, one pressure, one button. Rosin Science Evolve bags hold between 3 and 17 grams of cured flower. Simply load the bag Bottle Tech Style (BTS) with your amount of cured flower in the bag, place it between parchment and push the button. It is that simple. Remember "Fire in Fire Out" The Evolve or any machine will not turn dirt into gold. 
Ease of use The Rosin Science Evolve if used properly, will give you some of the best solventless Rosin/wax/concentrates/isolates ever. We suggest that you watch some of our Rosin Science Evolve Videos on Rosin Science's youtube channel. Review the owner's manual and give us a call or chat Rosin Science.com with any questions. Our customer service team at our AZ factory is always available and willing to help answer any questions you may have. 
In addition to the Fully adjustable Temperature settings with the Accurate Digital Temperature Control and the ease of use, you will get started right out of the box with the Rosin Science Evolve. You will enjoy the sizable 4-inch deep by 4-inch wide rosin press plates. Each plate has one 160 watt heater providing fast, even plate heating for your own consistent solventless rosin extractions in the lab or at home.
Frame construction is solid American Steel. It is engineered with a tongue and groove design and cut to precision with our highly accurate fiber laser machines to eliminate all deflection when extracting. The press has a durable powder coat finish using stainless steel hardware, rubber machine feet, and circuit protection. 
Rosin Science products are designed and manufactured in our factory located in Lake Havasu City AZ. We guarantee our products for life, including an entire team of dedicated customer service associates working out of our AZ factory. They are available to chat via Rosin Science.com, telephone, email, and live chat 7 days a week from 6 am to 11 pm PST. We are committed to our customers' complete satisfaction with our products.
| | |
| --- | --- |
| Weight | 816 oz |
| Dimensions | 18.5 × 16 × 19 in |
| Voltage Options | 200-260v, 90-120v (USA) |